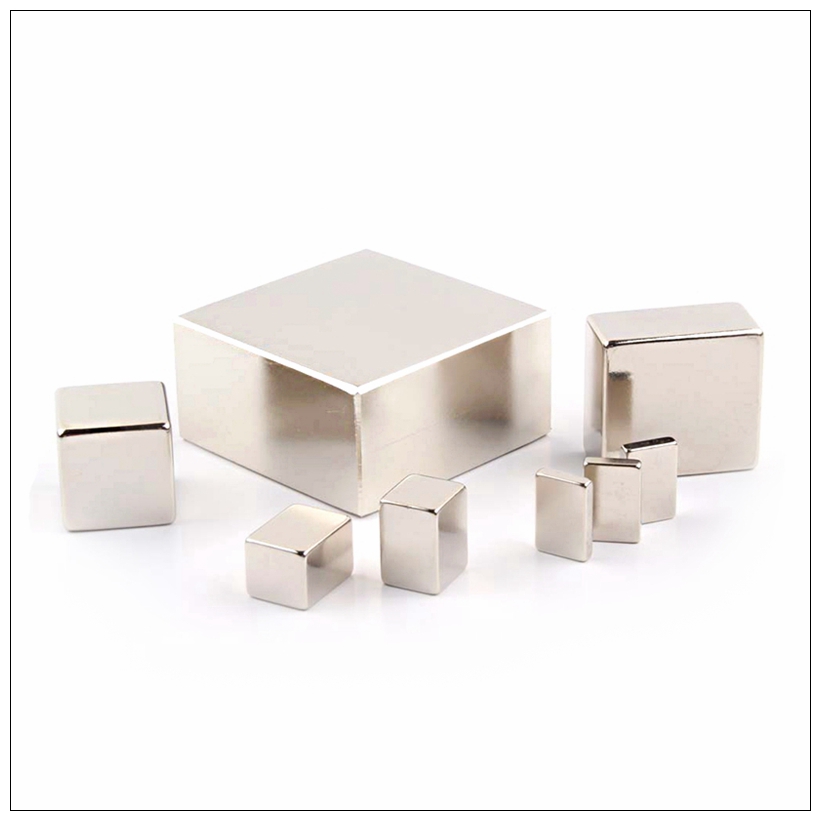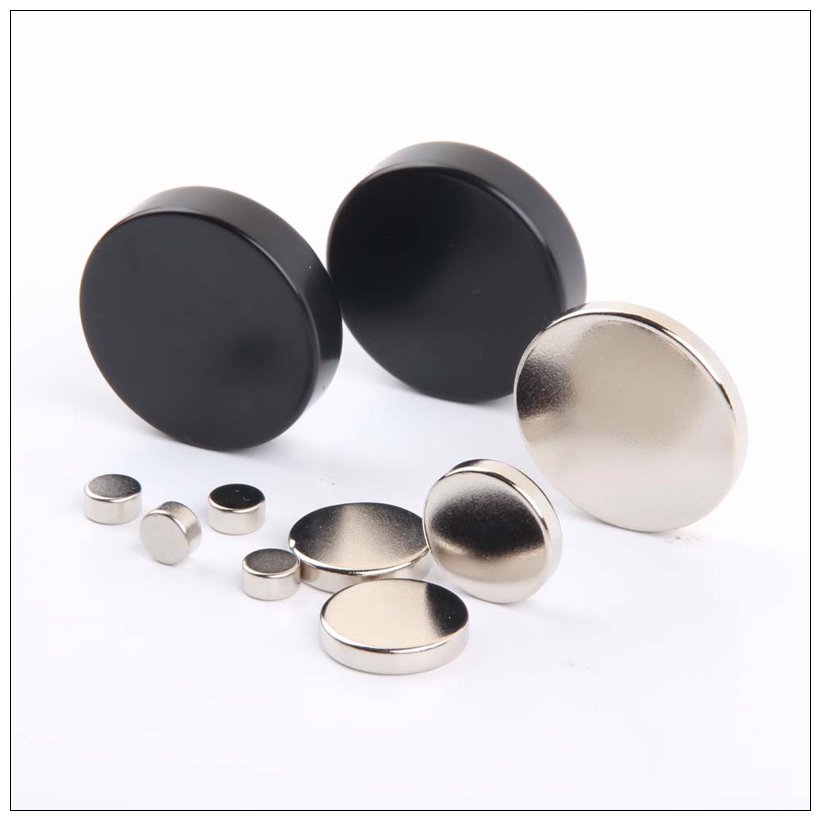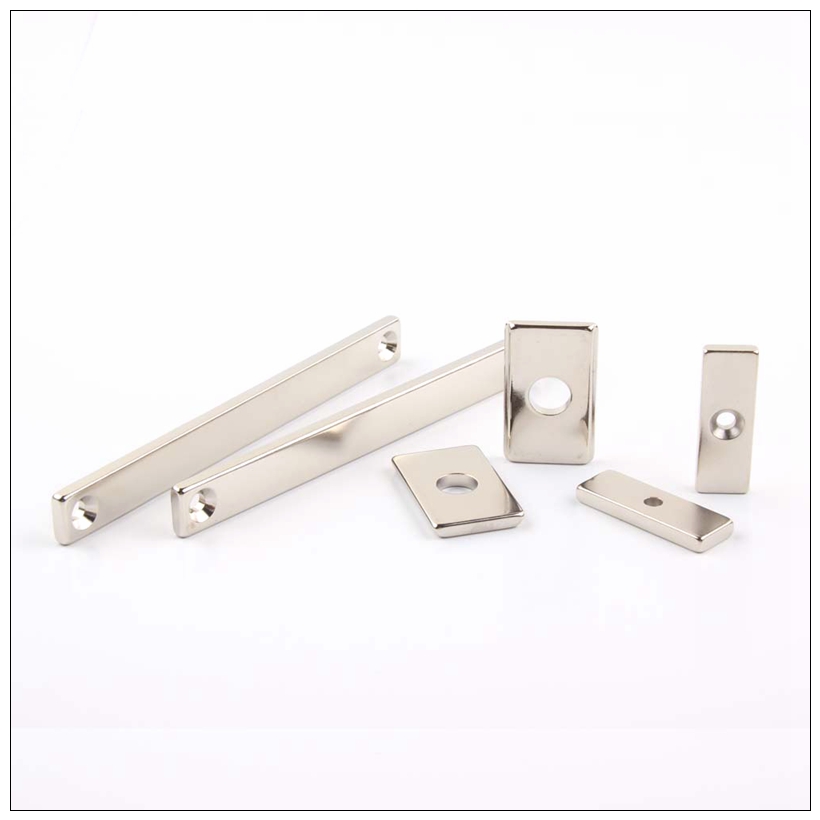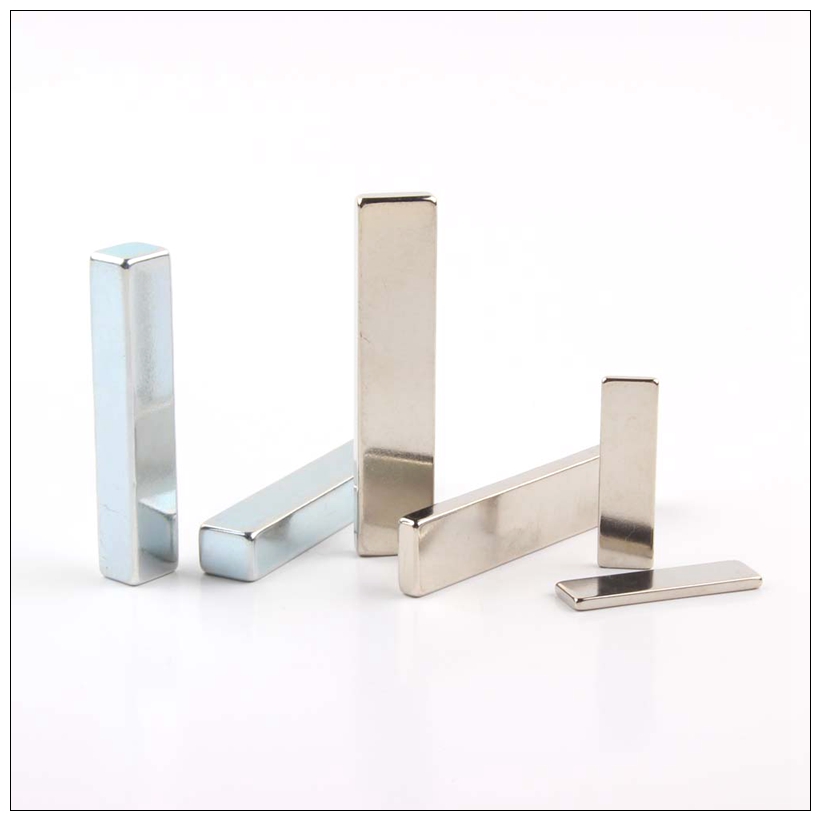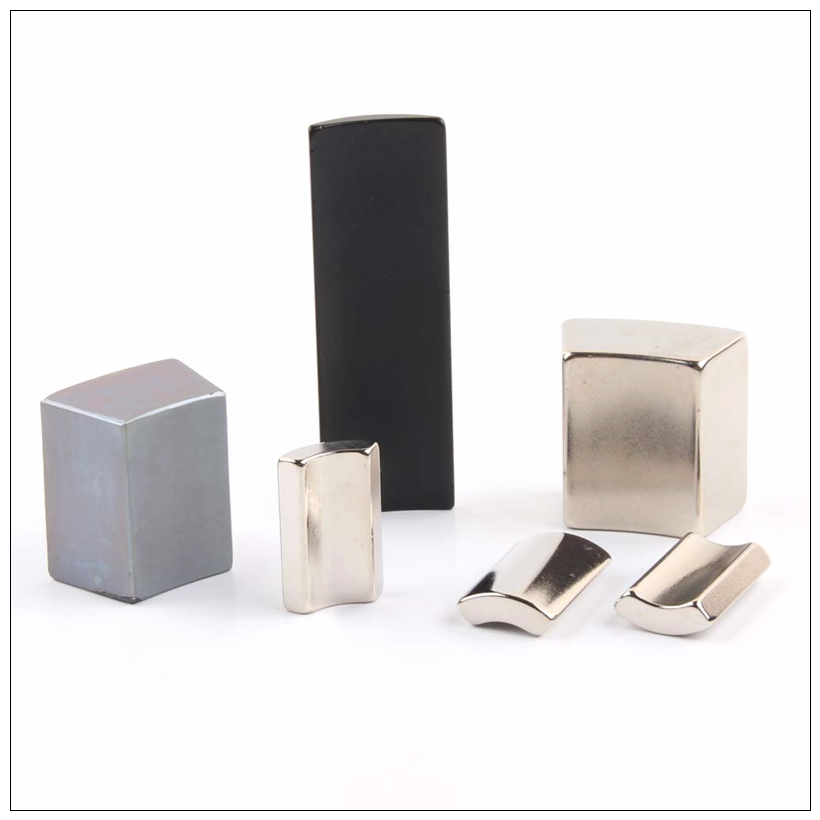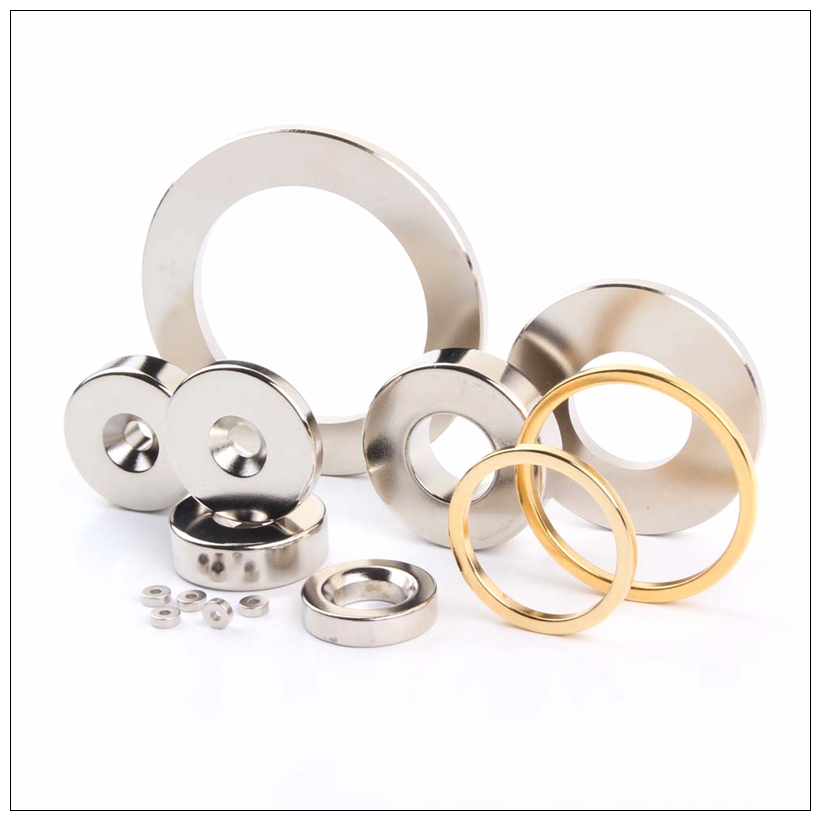 Neodymium Magnet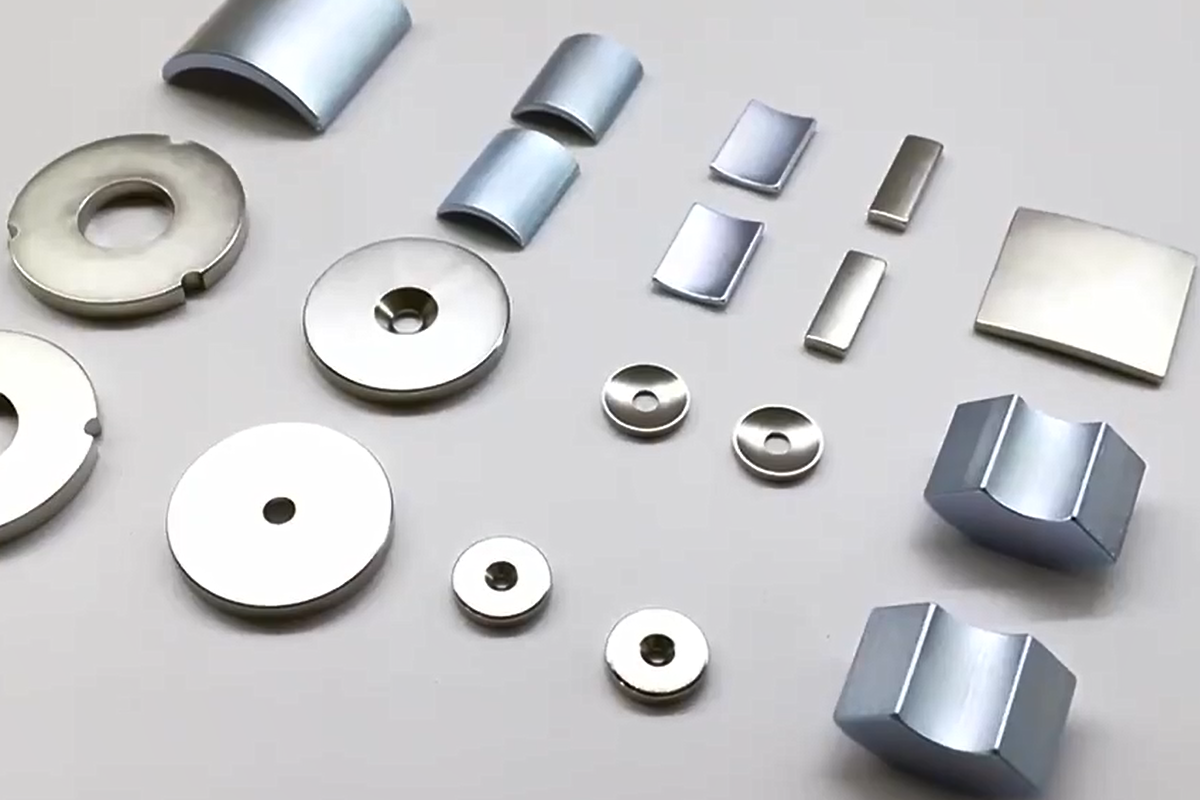 Short Description
Type

Permanent Sintered Neodymium Magnets

Material

NdFeB

Shape

Block,Bar,Cube,Disc,Ring,Cylinder,Ball,Arc,Trapezoid,etc

Size

Customized according to customer's request

Coating

Ni,Zn,Epoxy,Parylene,Gold,Passivated,etc

Density

7.5-7.6 g/ cm³

Delivery date

7-10 days for common samples,15-20 days for mass production

Magnetic Grade

&

Working Temperature

Magnetic Grade

Working Temperature

N35-N52

80℃ (176℉)

N48-N52

60℃ (160℉)

35M-52M

100℃ (212℉)

33H-50H

120℃ (248℉)

33SH-45SH

150℃ (302℉)

30UH-40UH

180℃ (356℉)

28EH-38RH

200℃ (392℉)

28AH-33AH

220℃ (428℉)
Core Advantage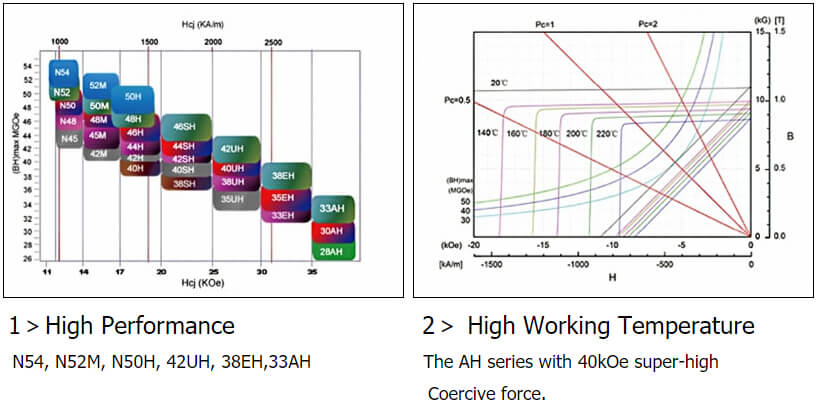 3>High Consistency
The Cpk of Remanence (Br) and Intrinsic Coercive Force (Hcj) are much higher than 1.67.
The Consistency of the surface magnetic field and magnetic flux can be controller at +/-1%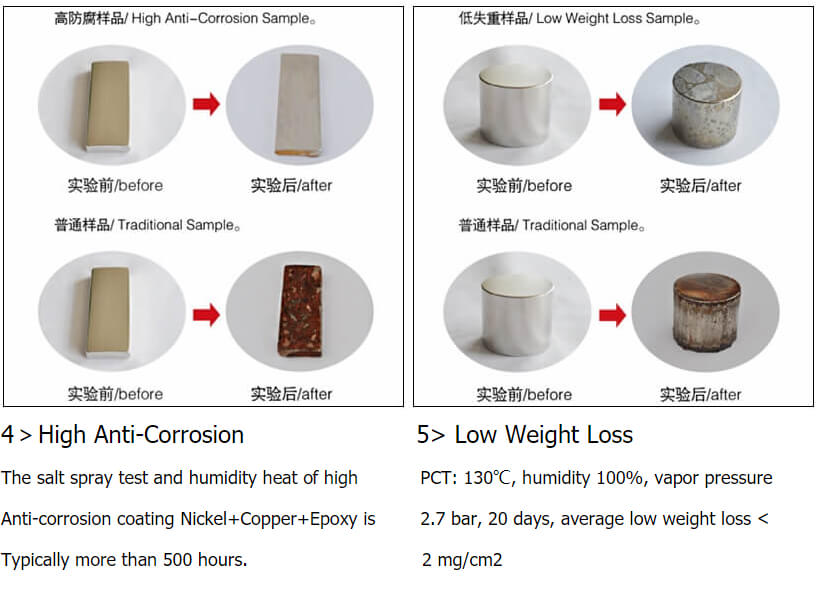 Magnetization Direction
Common direction of magnetization showed in picture bellows:
1> Disc, cylinder and ring shape magnet can be magnetized axially or diametrically.
2> Rectangle shape magnets can be magnetized through thickness, length, or width.
3> Arc shape magnets can be magnetized diametrically, width or thickness.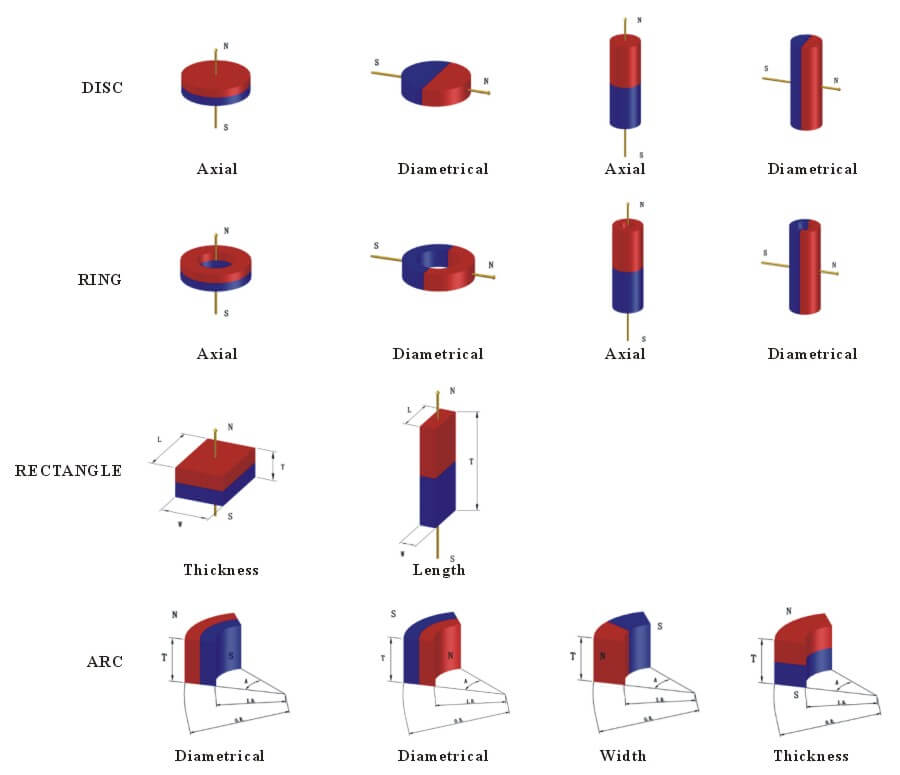 Feedback form contact with us
Related Product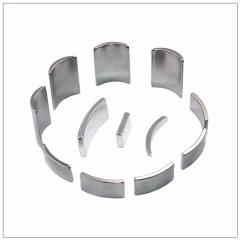 Motor Magnet
Product introduction LAMINATED MAGNETIC TILE Ap...
Learn More >>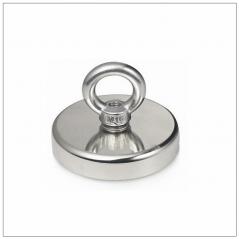 Fishing Magnet
Fishing Magnet is customized, can be made according to customers' request. Product name: Fishing Magne...
Learn More >>