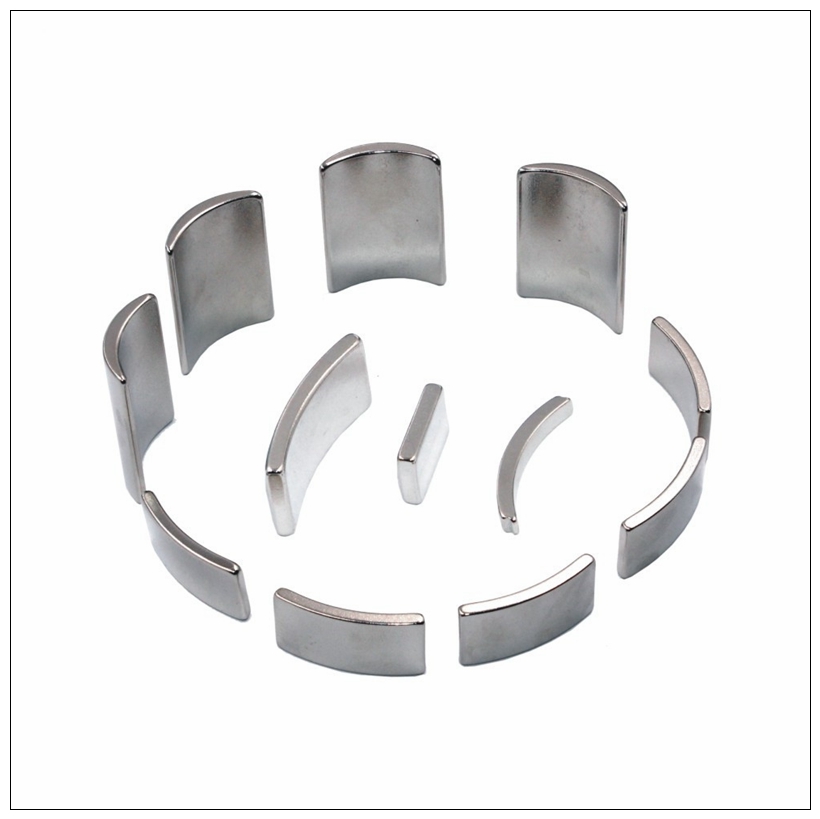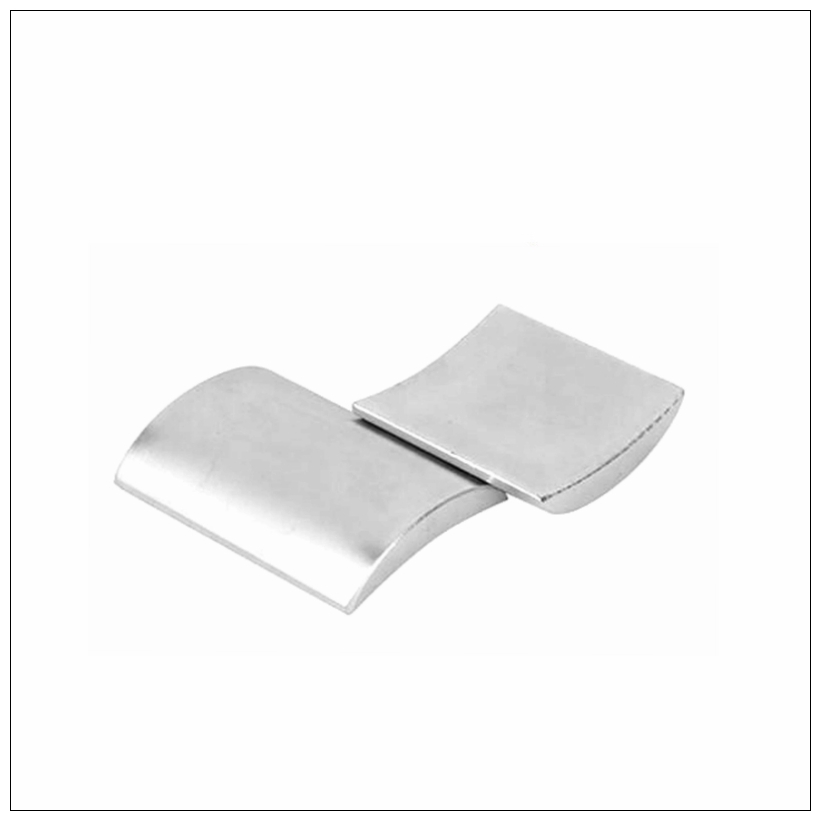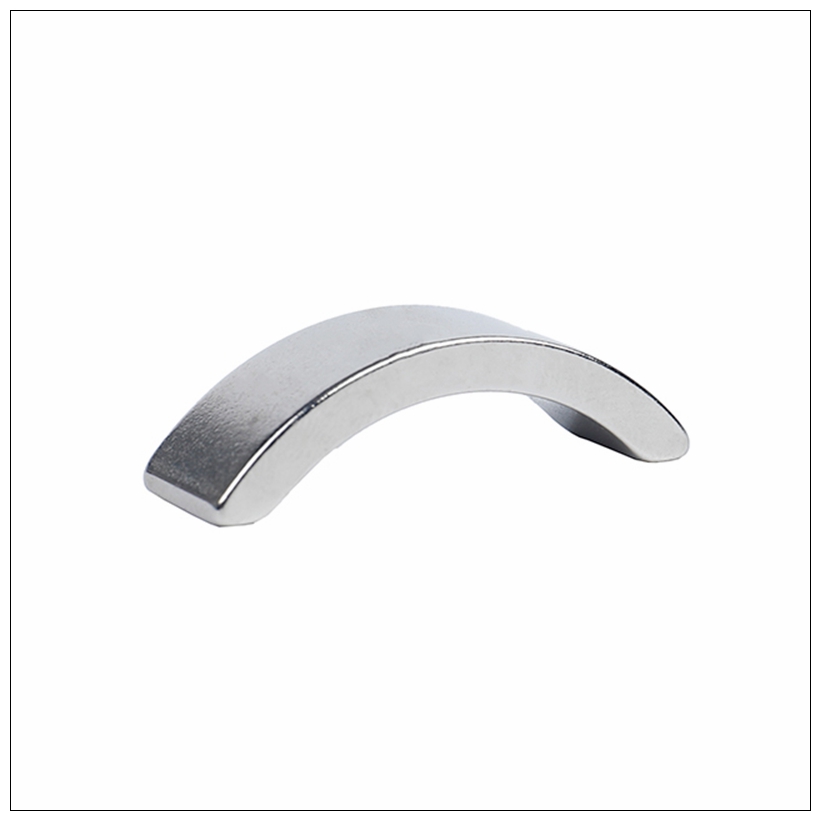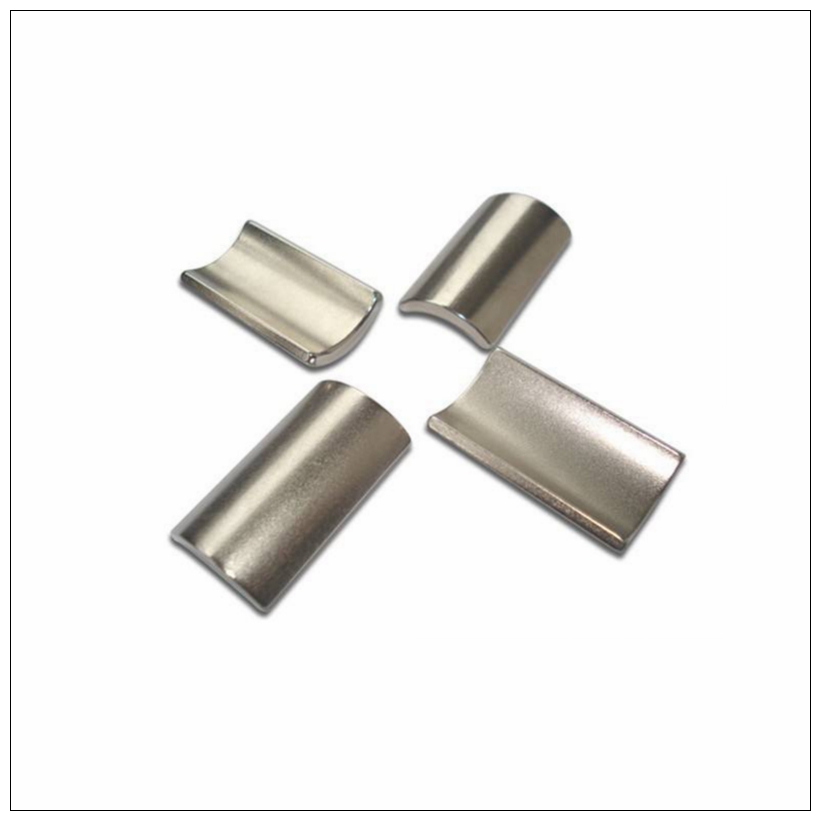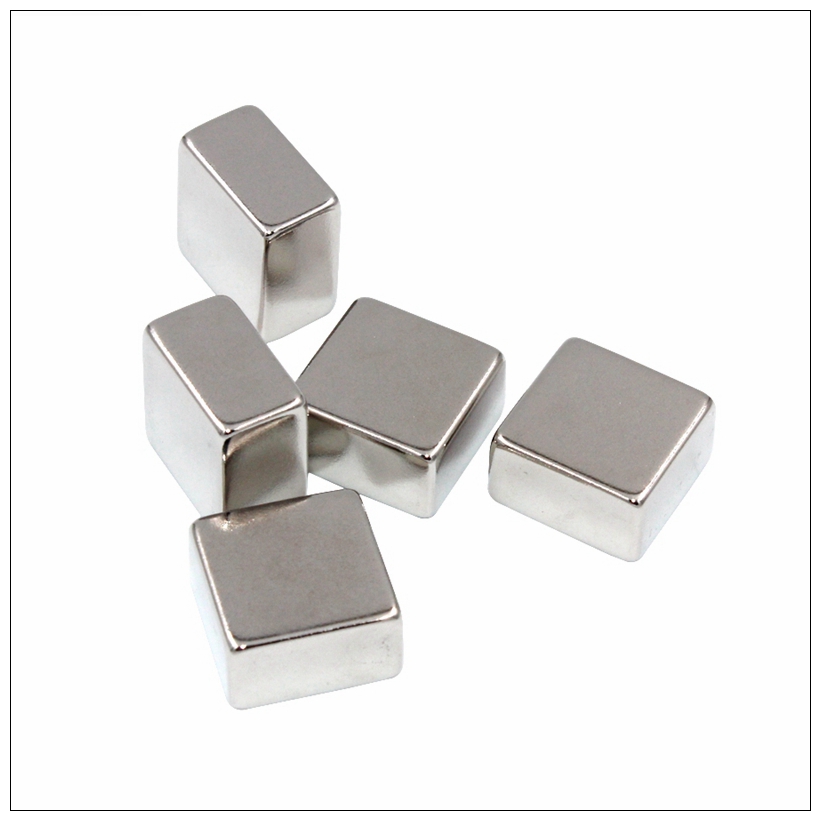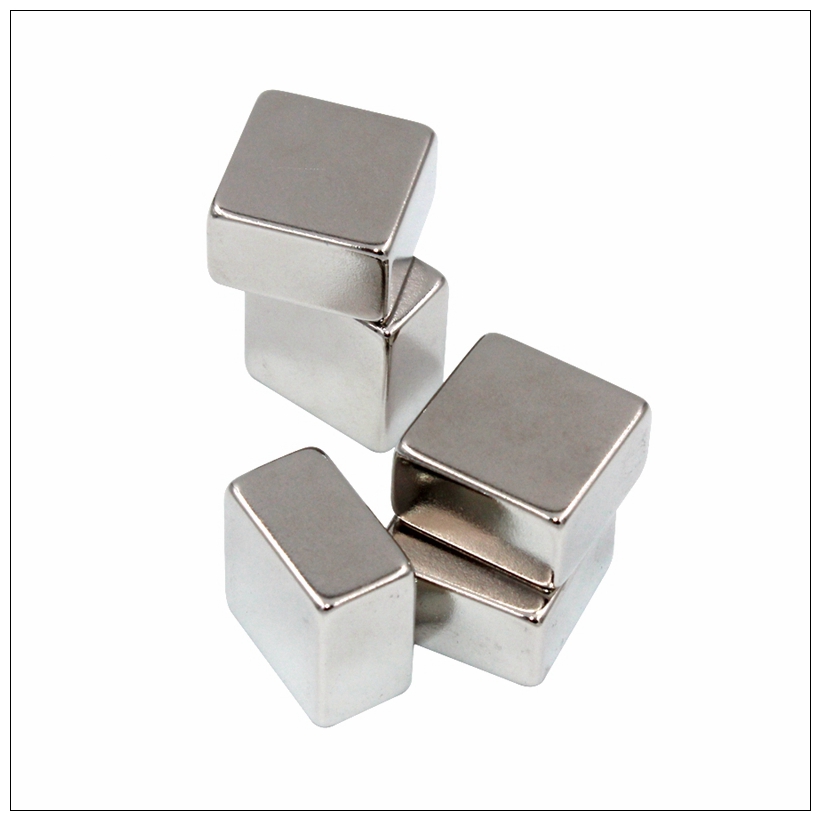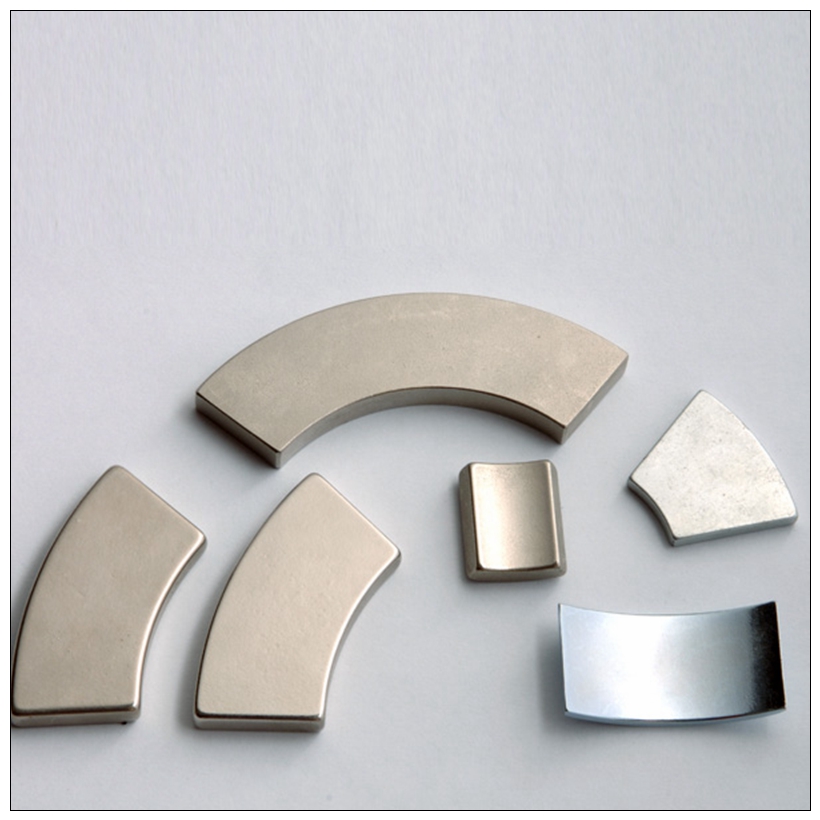 Motor Magnet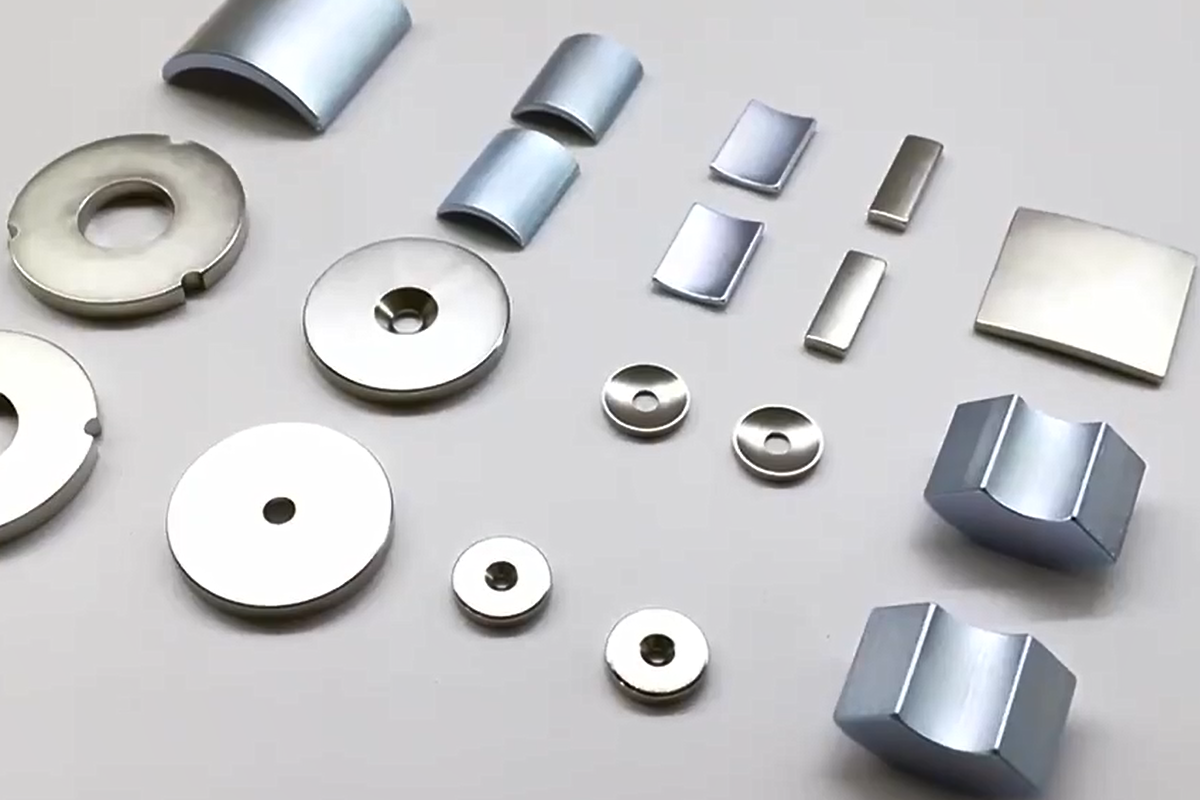 LAMINATED MAGNETIC TILE
Application:
New Energy Automotive Drive Motor,Wheel Hub Motor
Feature:
Insulation,Low Electromagnetic Eddy Current,Low Heat,High Torque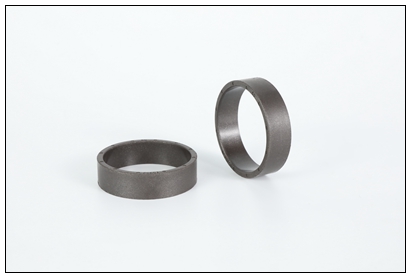 LAMINATED MAGNETIC RING(RADIATION RING)
Application:
Solar Generator
Feature:
Insulation,Low Electromagnetic Eddy Current,Radiated Magnetization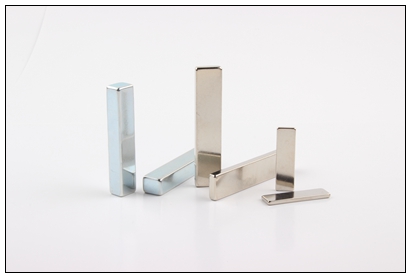 LAMINATED MAGNETIC BLOCK
Application:
Smartphone Haptic Feedback Motor,Rail Traffic Drive Motor
Feature:
Insulation,Low Electromagnetic Eddy Current,Controllable Magnetic Field
Distribution,Fast Response,Small Size,Drop Resistance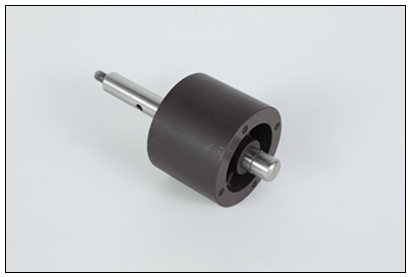 HIGH-SPEED PRECISION ROTOR
Application:
Medical Device,Aerospace,Instrumentation,Industrial Automation
Feature:
High Speed,fast Response,Low Vibration,Low Noise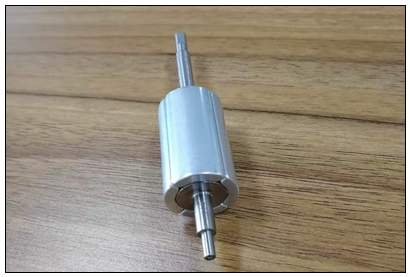 HIGH TORQUE MOTR
Application:
Servo Motor,Water Pump,Mower
Feature:
Large Power,Large Torque,Poor Working Conditions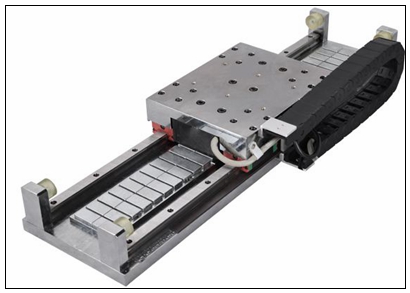 LINEAR MOTOR STATOR
Application:
Chip Manufacturing Equipment,High-precision Machining Tool
Feature:
Long-distance High-precision Displacement,High Load
Transmission,Frequent Reciprocal Switching,Short
Acceleration Time,High Repeatability,Long Service Life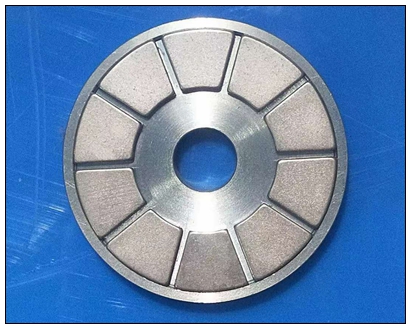 DISK MOTOR ROTOR
Application:
Automotive Hub Motors,Fan Motors,Machine Tools,Etc.
Feature:
Simple Structure,High Torque Density,Strong Overload Capacity,Superior Low-Speed Performance,
Simple Control Strategy,Light Weight,High Cooling Efficiency
It Can Provide Protection Technology For Stainless Steel Sheaths,
Glass Fibers,Latitude Tapes And Potting Epoxy Products.
Feedback form contact with us
Related Product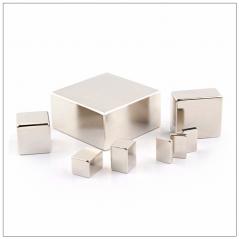 Neodymium Magnet
Short Description Type Permanent Sintered Neodymium Magnets ...
Learn More >>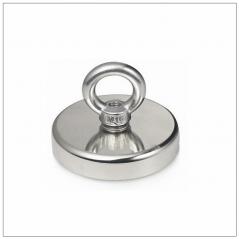 Fishing Magnet
Fishing Magnet is customized, can be made according to customers' request. Product name: Fishing Magne...
Learn More >>