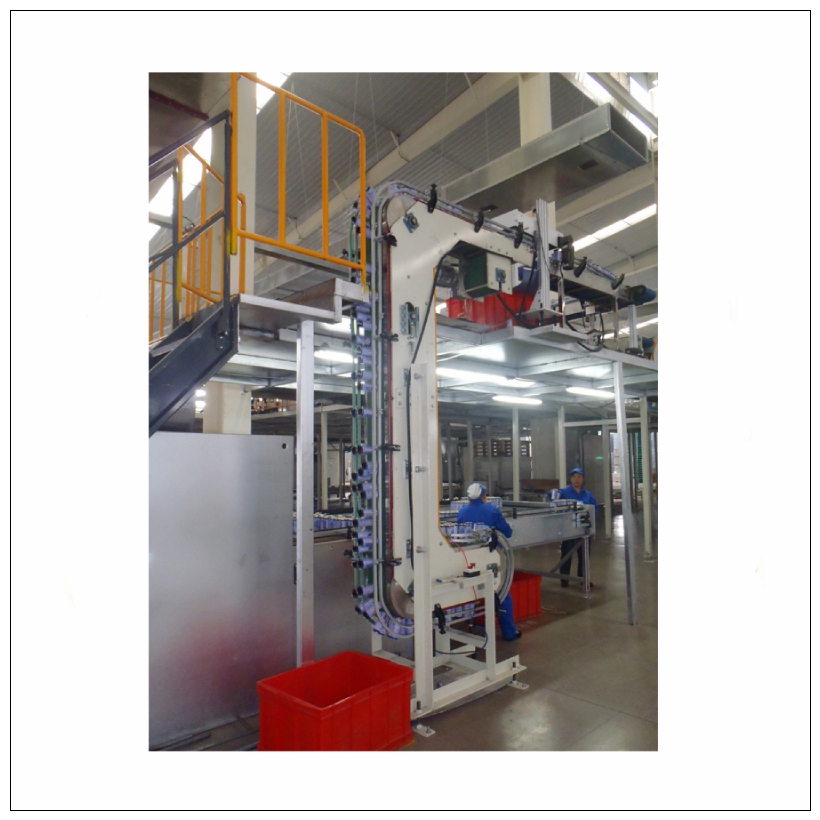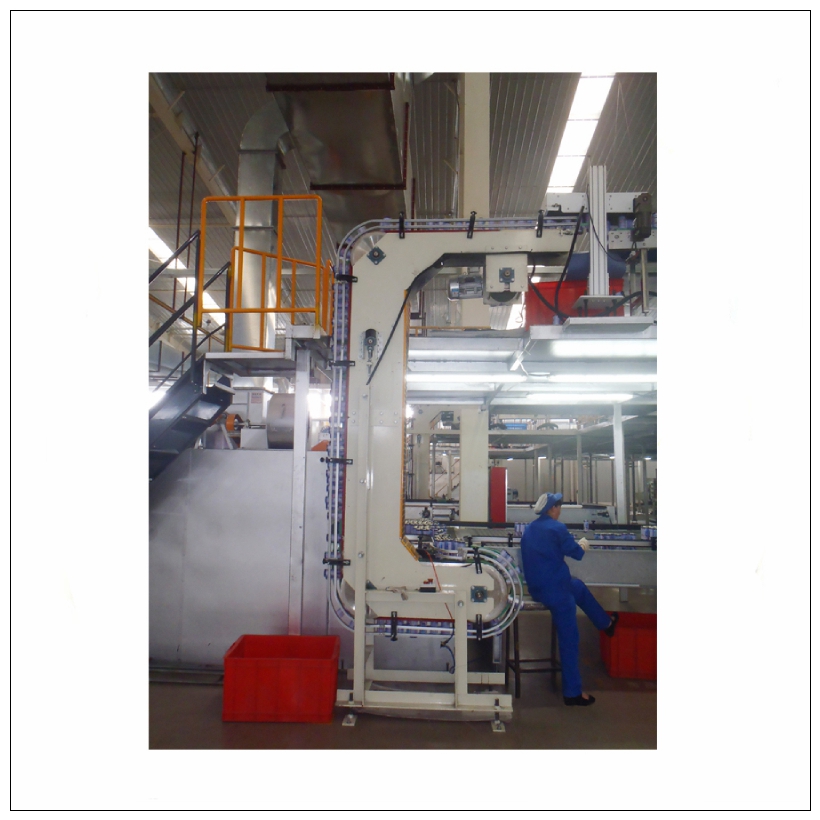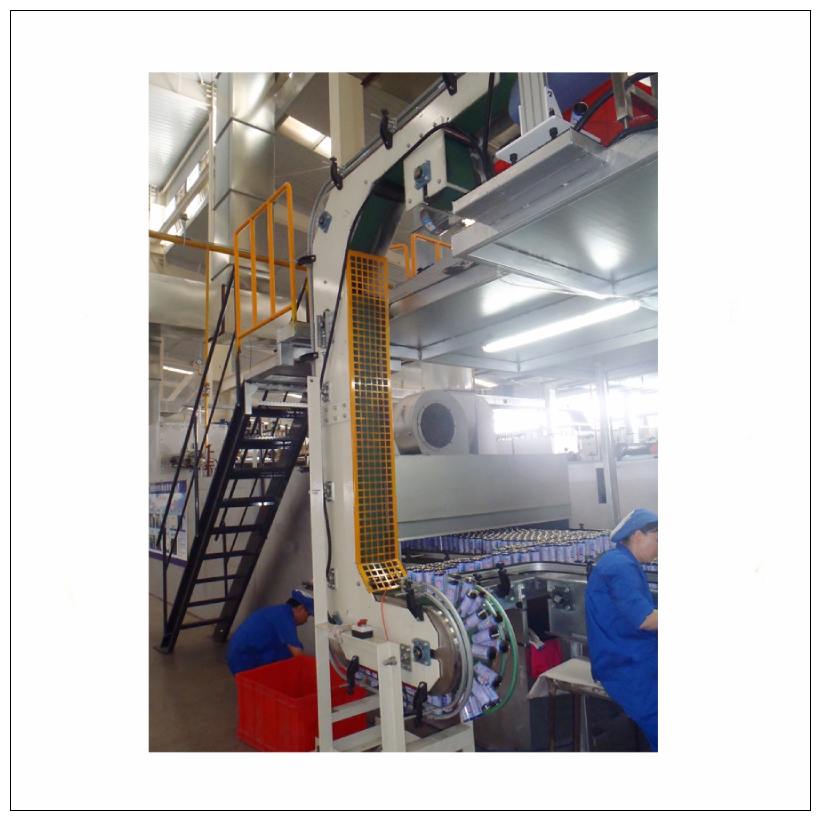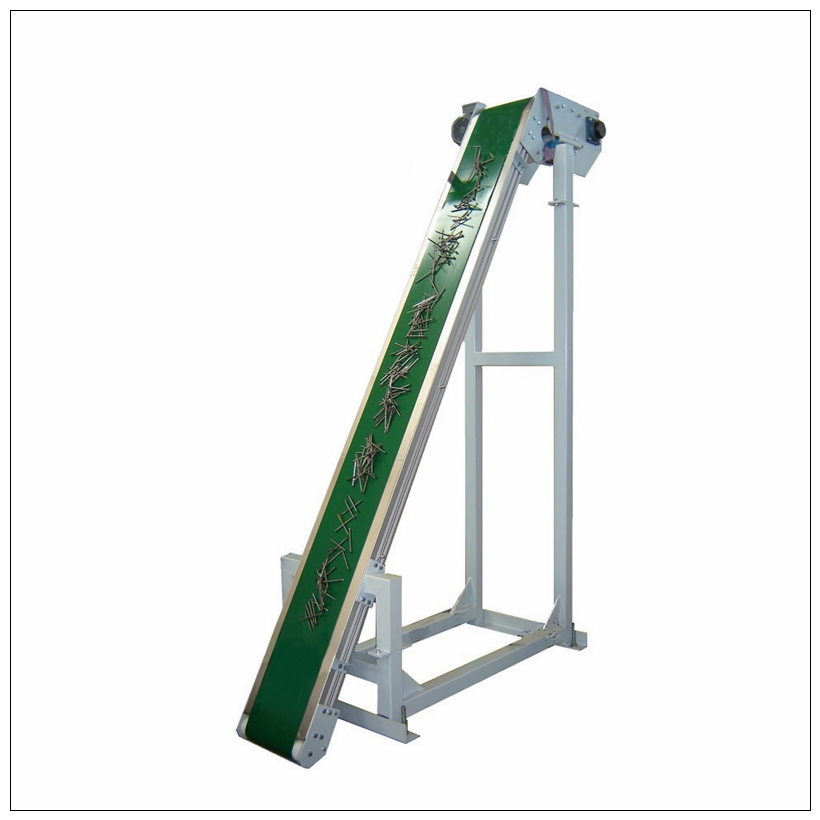 Magnetic Conveyor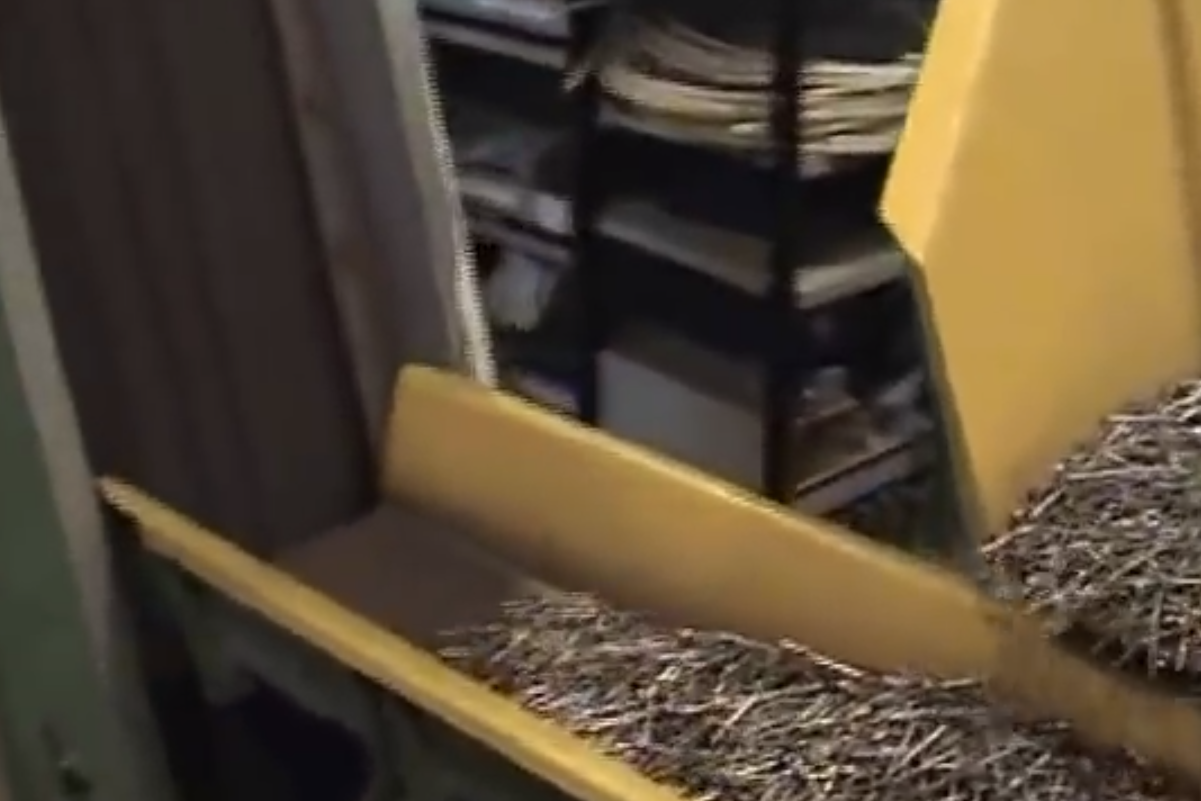 Short Description
The magnetic conveyors are used for conveying steel or ferromagnetic products at slope up or slope down or vertical direction.Comparing the traditional conveyor system, The magnetic conveyor system need less space, less labor and cost.
The magnetic conveyor system will be designed according to the shape of transported object, the belt type, the belt speed of conveyor system and the environmental conditions in which the conveyor will operate .
Applicable industries
Mainly used in cans, lids, crown caps, tin containers, brake pad, steel spare parts of cars, steel sheet, nails, bolts, screws or other long steel parts, in the packing industry.
Characteristics
Important factors for choosing the suitable magnetic conveyor
Product dimensions & weight
Position on the belt (ope or closed end toward the magnet)
Belt speed and angle of rise
Temperature - this can be a problem above 60 degree
Feedback form contact with us
Related Product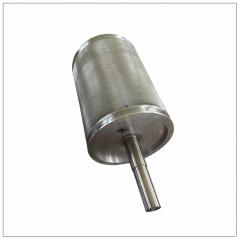 Magnetic Pulley
Short Description The magnetic rollers are widely used as head rollers in belt conveyors for continuous automatic removal of damaging tramp i...
Learn More >>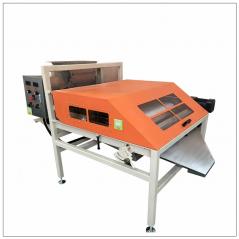 High Intensity Magnetic Roll Separators
Short Description The Strongest Magnetic Roll Separators---high purity non-step separation for weakly magnetic materials The Stronge...
Learn More >>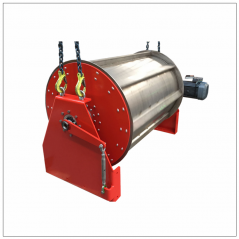 Drum Magnetic Separators
Short Description Magnetic drum separators have a wide range of applications. They are used in free-fall chutes or afte...
Learn More >>